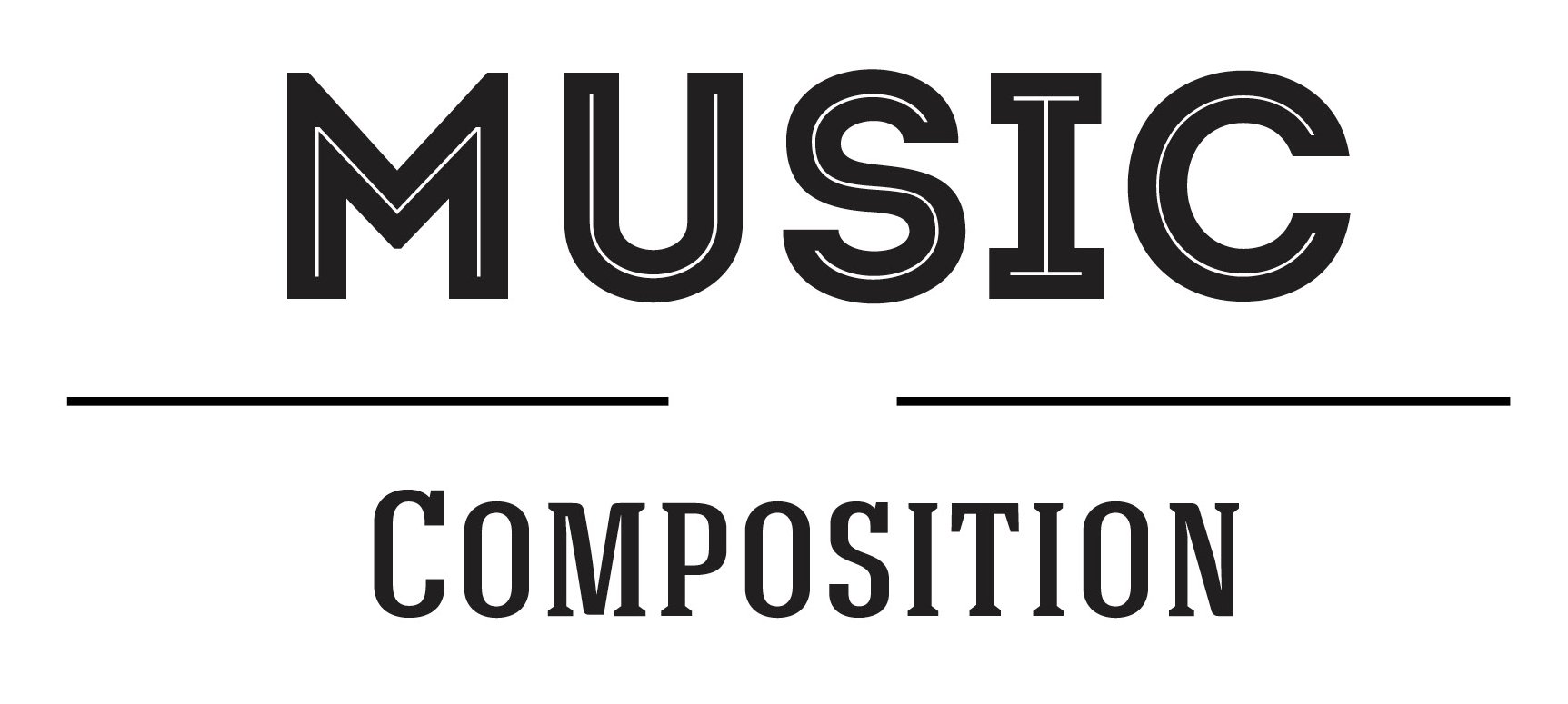 Professional composition of music to order
 classical, modern
reconstructions and pastiches
light entertainment music
songs
incidental music (commercials, jingles, internet pages, presentations)
---
Below, examples of our completed projects. You will find other examples in the Completed projects tab

In the case of incidental music – for commercials, presentations, background music for internet pages – we offer comprehensive production of the piece, using the newest soundbanks and samples.
---
PRODUCTION OF INCIDENTAL MUSIC

Completion times: by individual arrangement
Price: from 70zł/min of music -Check the price list
---
We specialize in the composition of theatre and film music. Below are extracts from performances including incidental music which I have written.
---
I also recommend made-to-order pieces which are completely self-contained, and which can be used to enrich festivals, expositions, performances, and large religious or secular celebrations.
---
MUSIC ON REQUEST
Completion times: by individual arrangement
Price: individual pricing
---